It's Time to Start Your Adventures
let's start by choosing the service that you need to get to your house.
We can offer a variety of ways to get your project started.
Contact us today and we will find the best way for you to start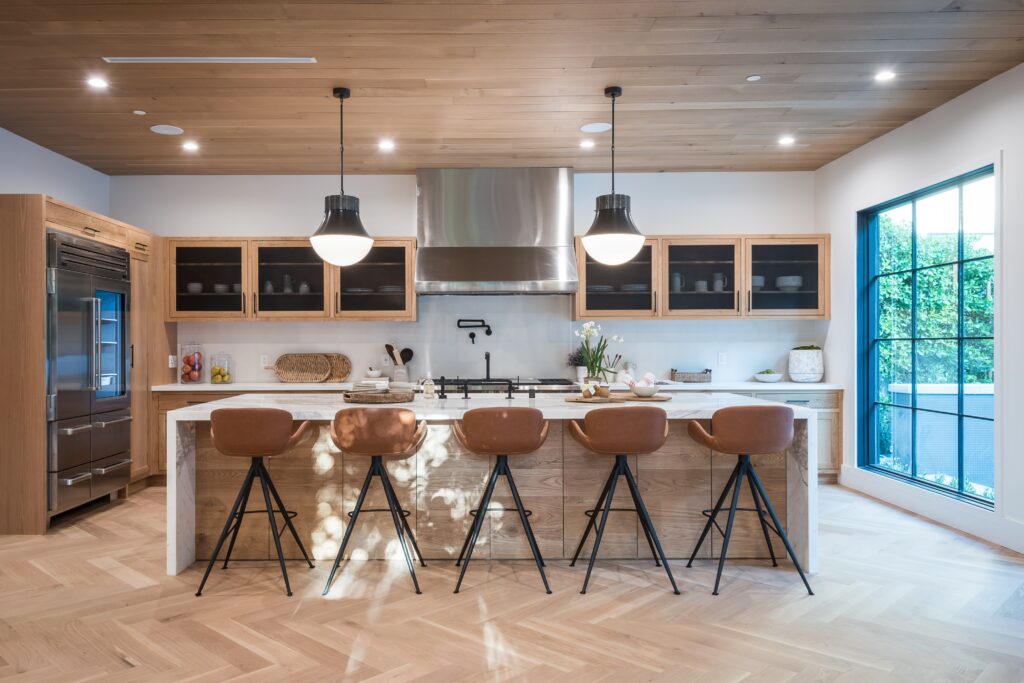 Kitchen remodeling
Whether your favorite moments are spent beside a simmering stove, hosting happy groups, or gathering family around the table, the kitchen is the heart of your home. This is one area of the house where functionality is just as important as aesthetics, which is why the contractor you choose must be an expert at creating both beautiful and truly working kitchens. AKR specializes in kitchen remodels and will walk you through every step you need to realize your project. From designing your ideal layout to choosing flooring, hardware, and appliances, AKR will guide you through each stage, even creating a rendering so you can see your dream becoming real. "Building your ideas to life" is not just a slogan, but AKR's mission.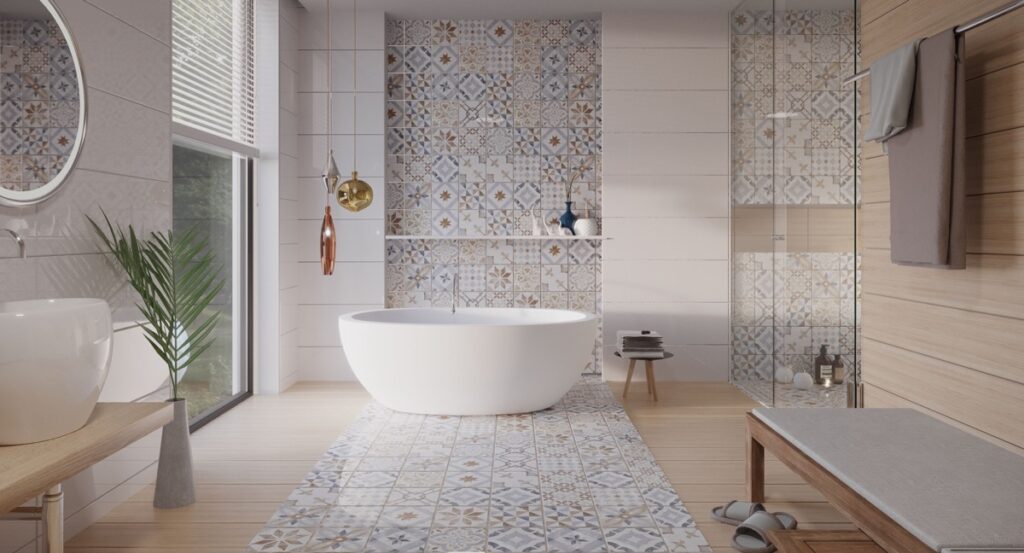 Bathroom Remodeling
Imagine starting each day by stepping into a serene spa. Whether your home is small or large, you can make this a reality with a thoughtful bathroom remodel. Thanks to its extensive experience in bathroom remodeling, AKR can help turn your bathroom into your favorite area of the house. And AKR's first-rate team ensures that you can have your dream space far more easily than you might ever imagine.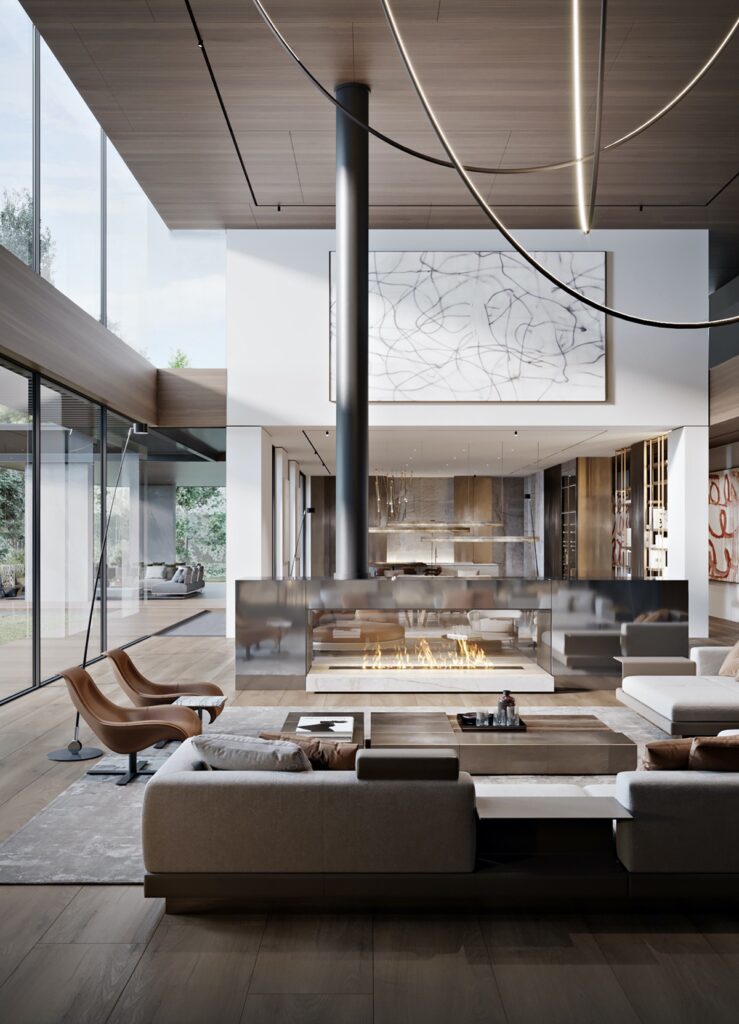 Remodeling
Whether you're a first-time buyer who's dream home is a fixer-upper, a seasoned homeowner whose house is ready for a full update, or an investor looking to improve and increase your property's value, you can trust AKR for a remodel. AKR's team handles even the most complex remodels with ease and total efficiency.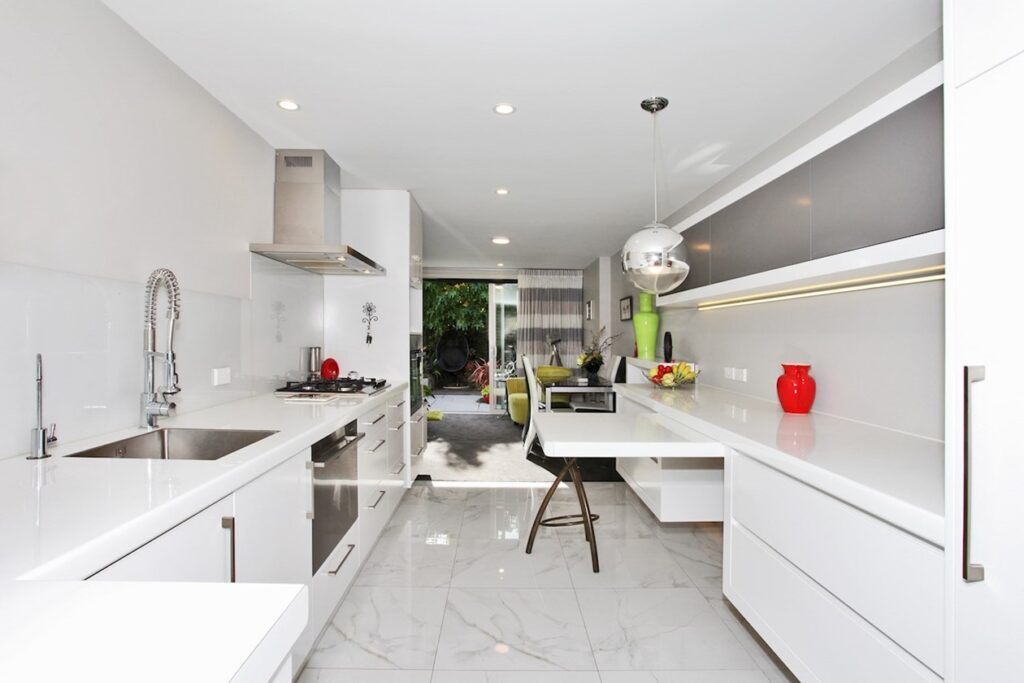 ADU / Addition
Did you know that many homes contain hidden treasure? AKR can help you find yours. The "treasure" is unused space that can be converted into a meaningful investment! Whether you envision a sun-flooded room for yourself, a perfectly appointed room for guests, or a mini apartment for rental, a room addition is the least expensive and most valuable way to enlarge your home. AKR can address your needs for any kind of additional living space, and often significantly increase your home's value. AKR's room addition projects range from a simple bedroom/bathroom addition to a full second-story addition to a garage conversion. Specializing in space planning, AKRs team will make the most out the square footage that you wish to add, even creating a perfect "mini house."
Extraordinary Experiences
Finding the right contractor for your next project can be very time consuming and will need your full attention.
At AKR construction we understand that and will love to help you with a FREE stress consultation on-site or virtually at any time.
AKR believes in helping our clients to get the best and
the most cost-effective projects was done at the fastest time possible.