It's Time to Start Your Adventures
let's start by choosing the service that you need to get to your house.
We can offer a variety of ways to get your project started.
Contact us today and we will find the best way for you to start
Transform any room into a masterpiece by adding the right colors and finishing to get the best feeling in your house.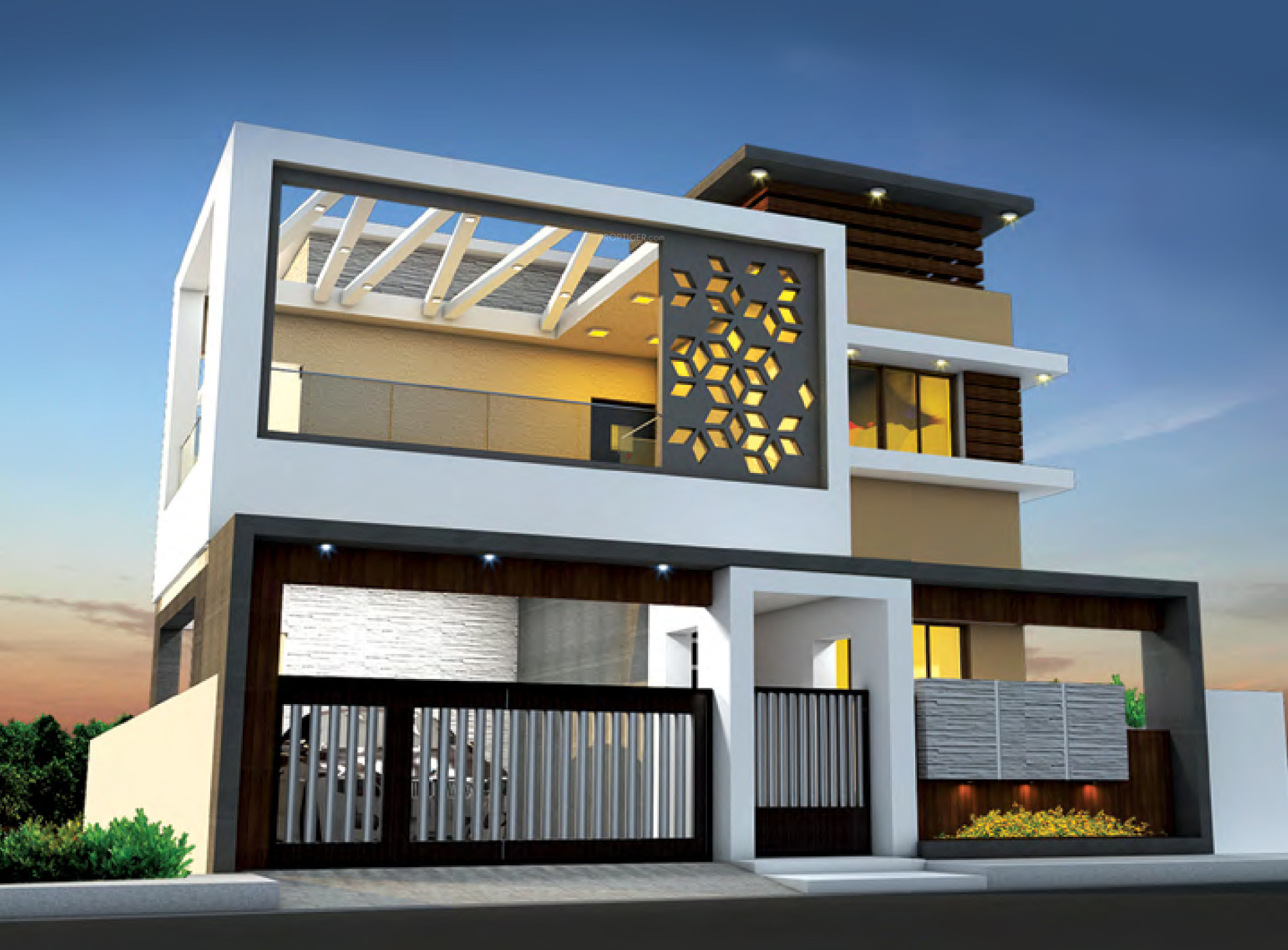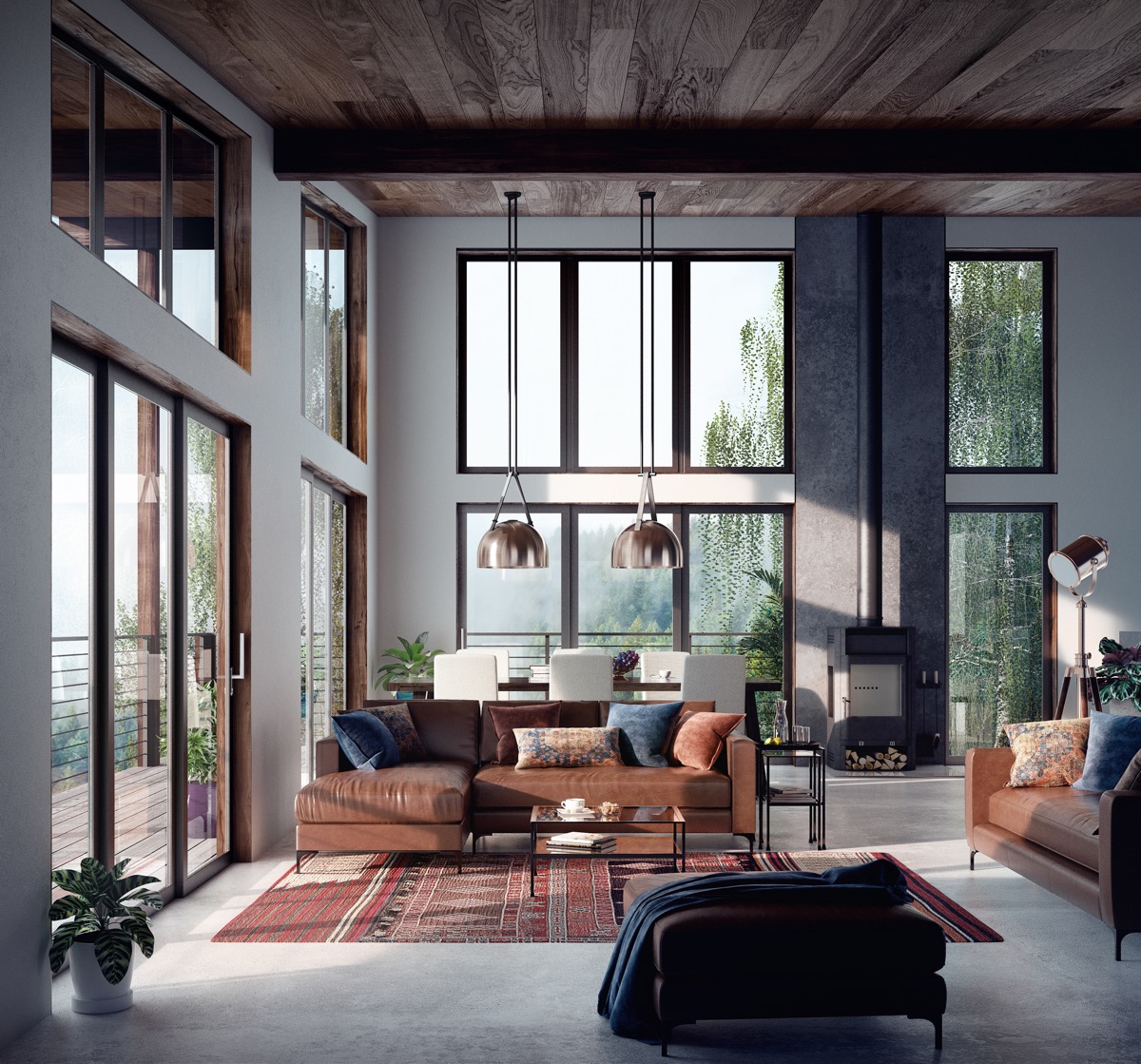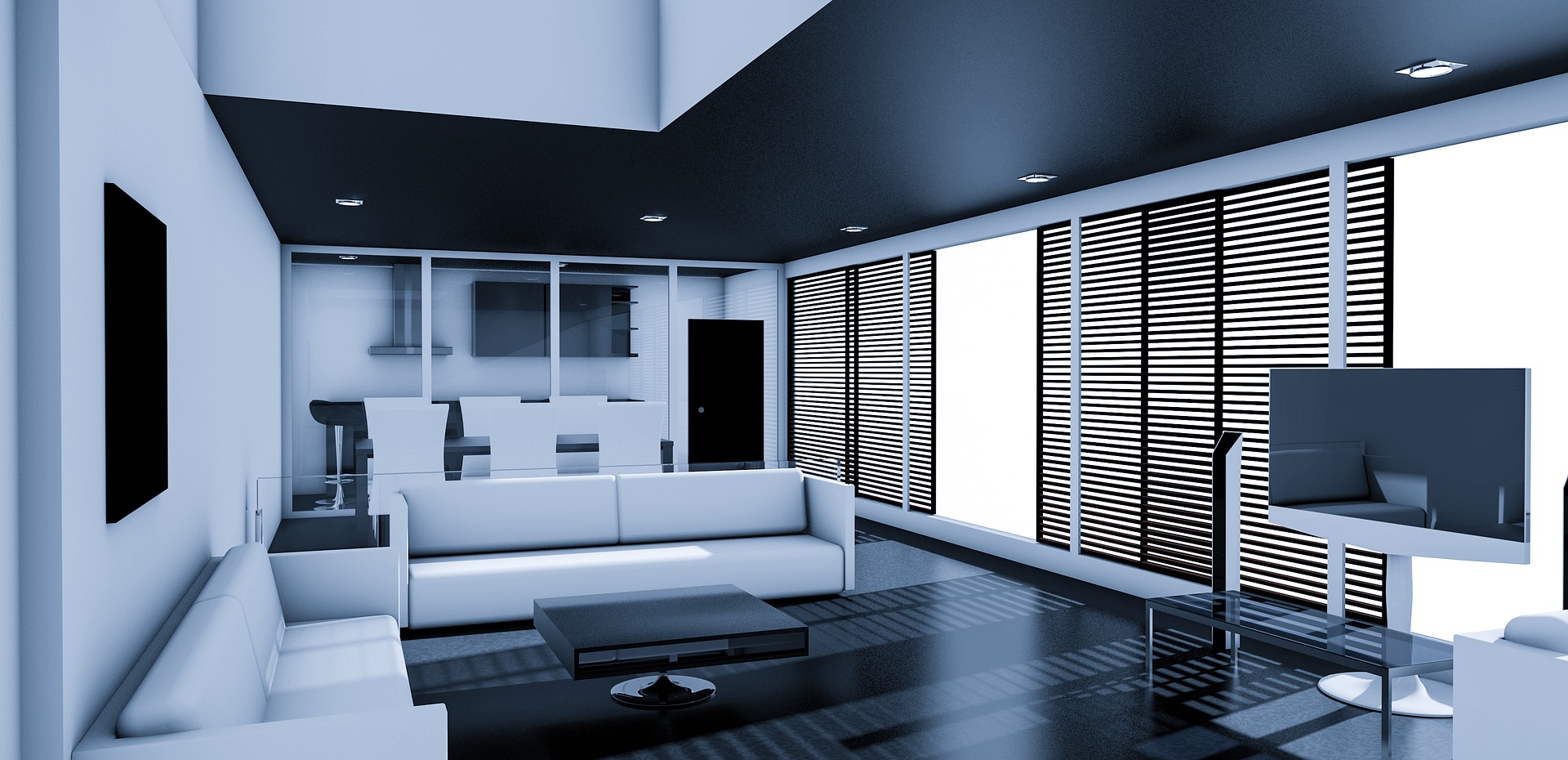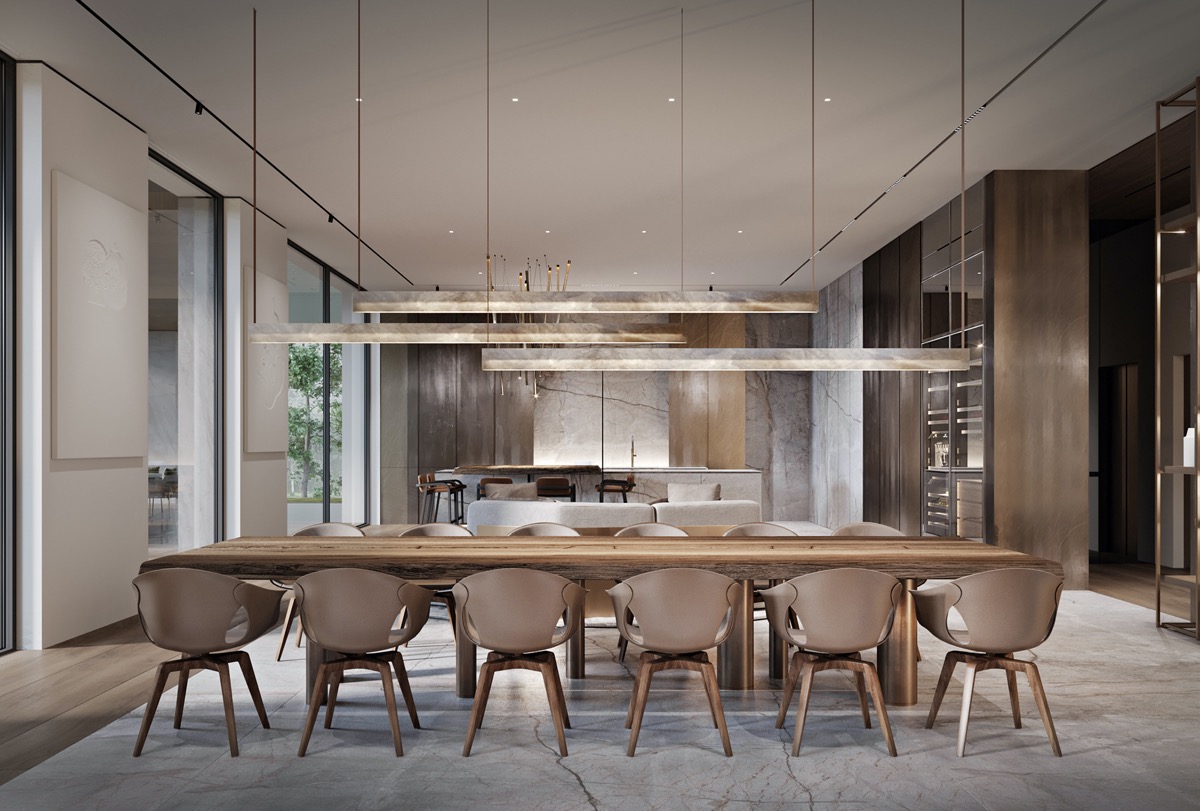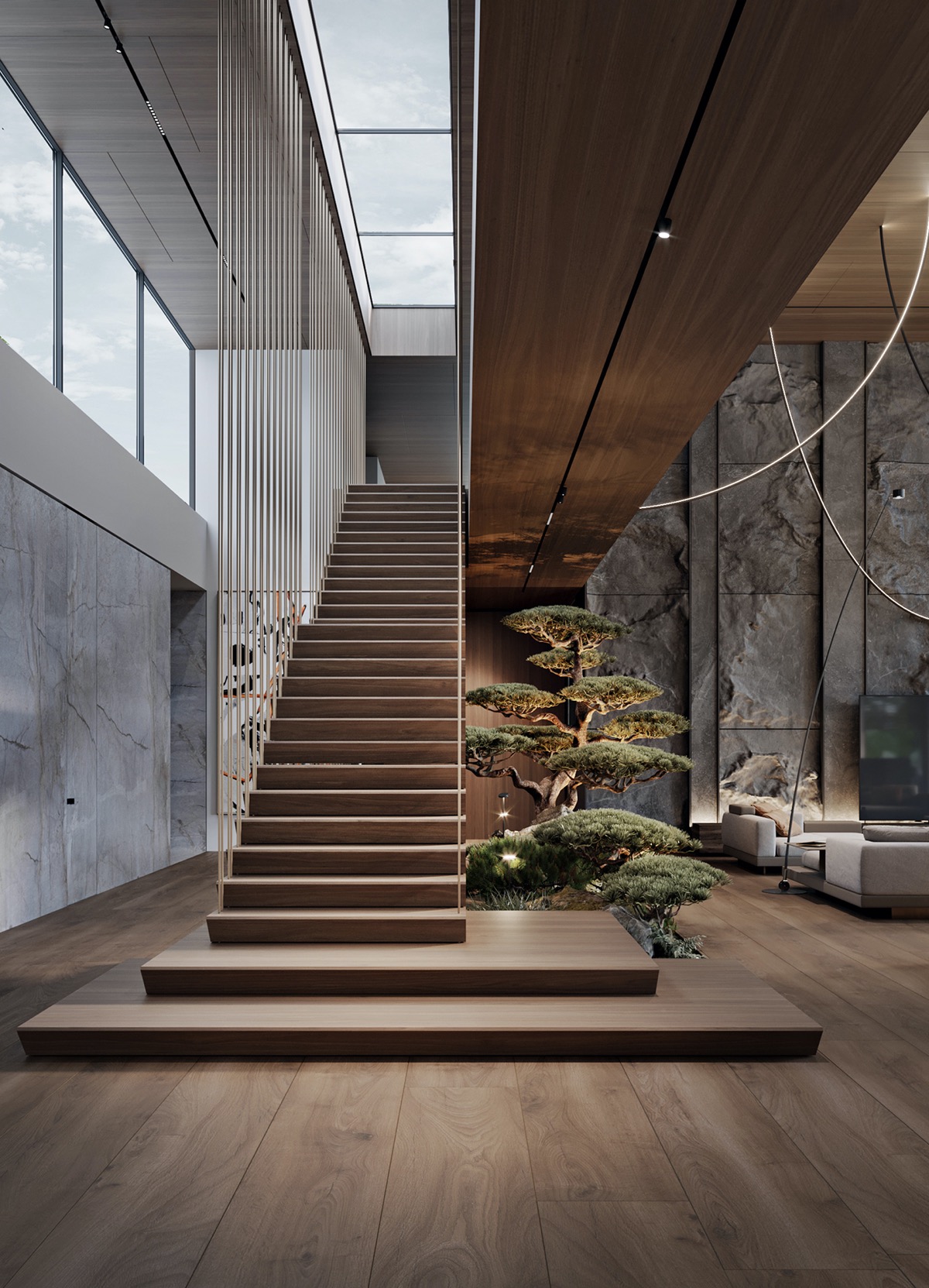 A kitchen design is the best tool you can have to actually see your new kitchen even before you start your project.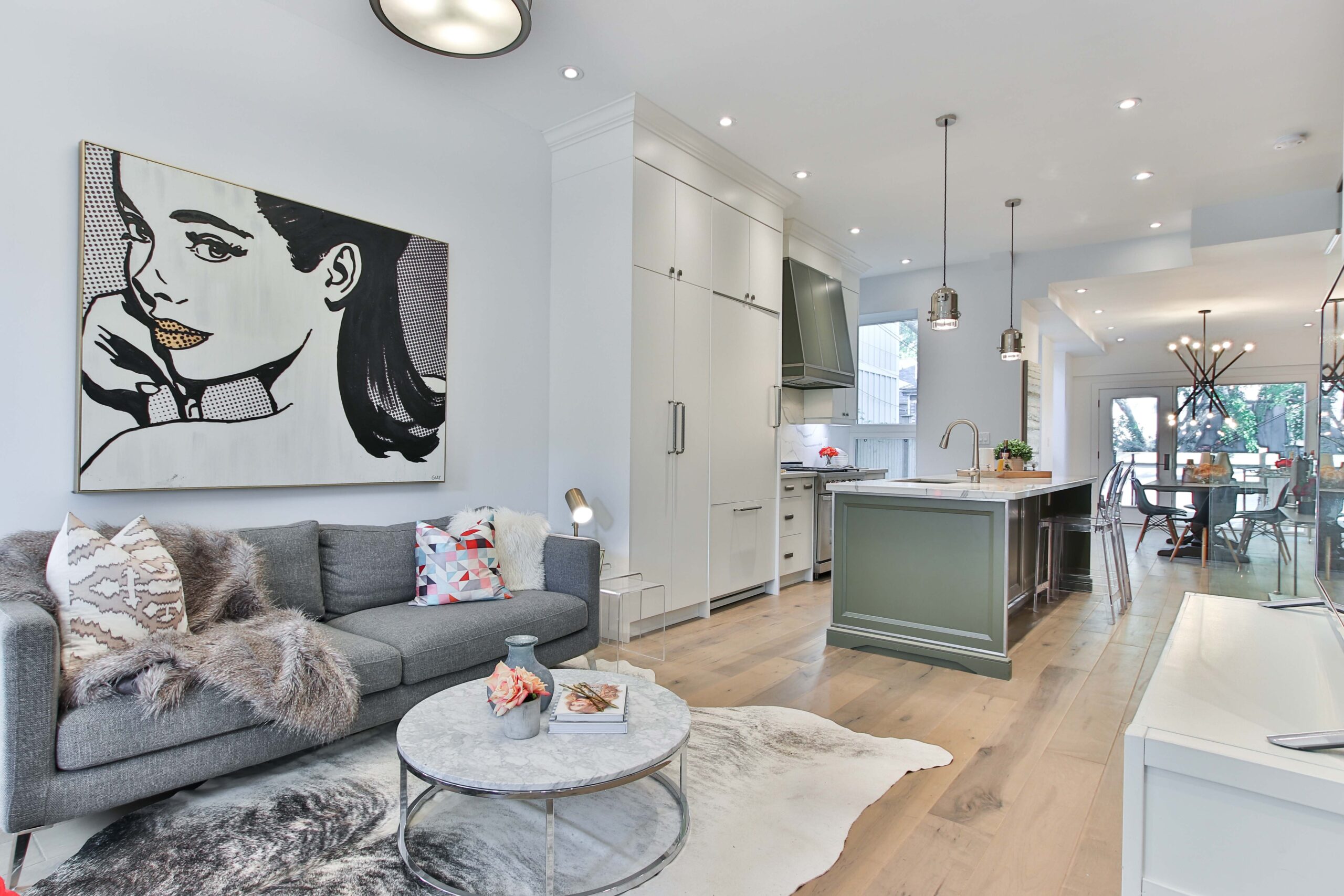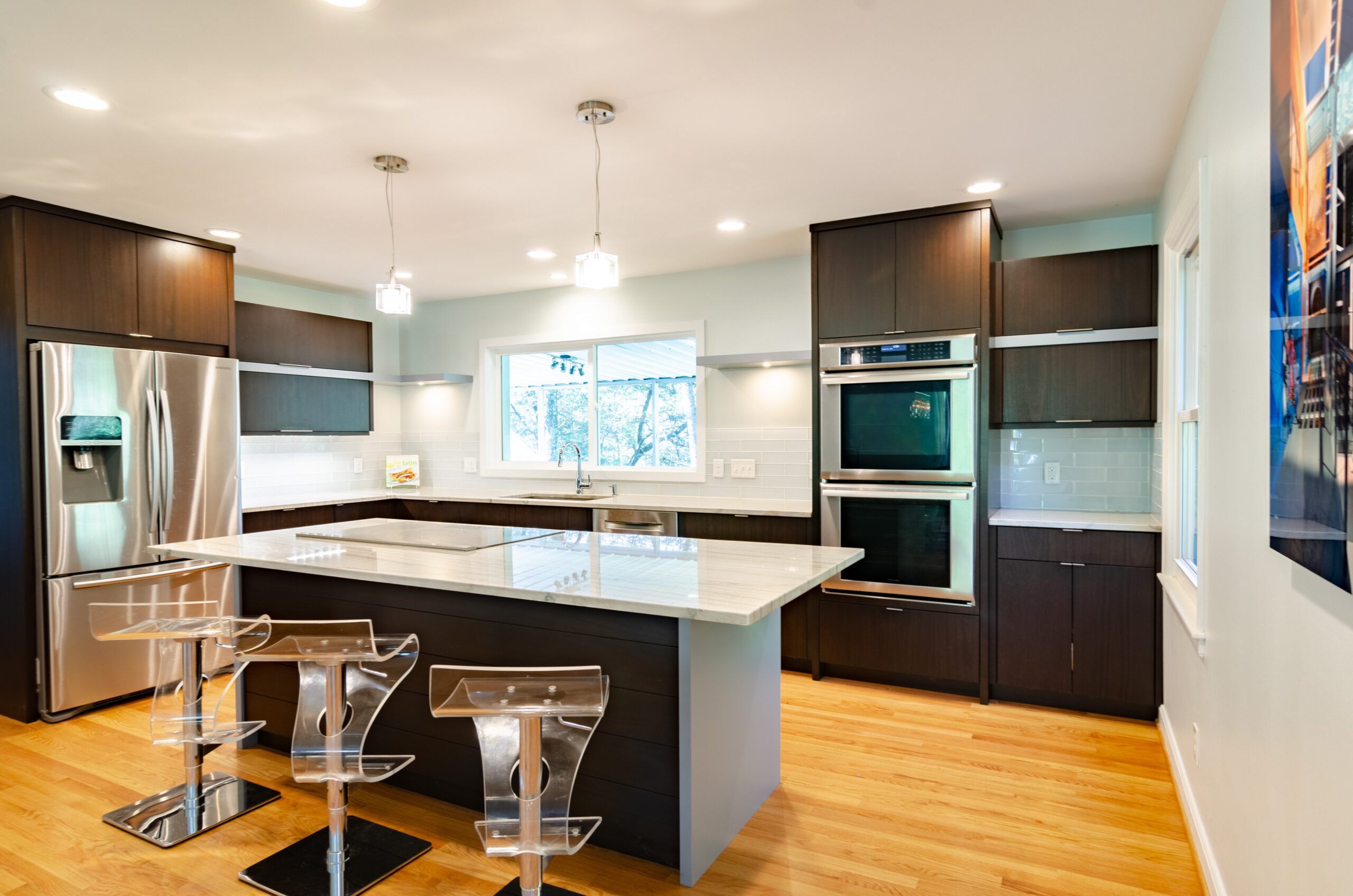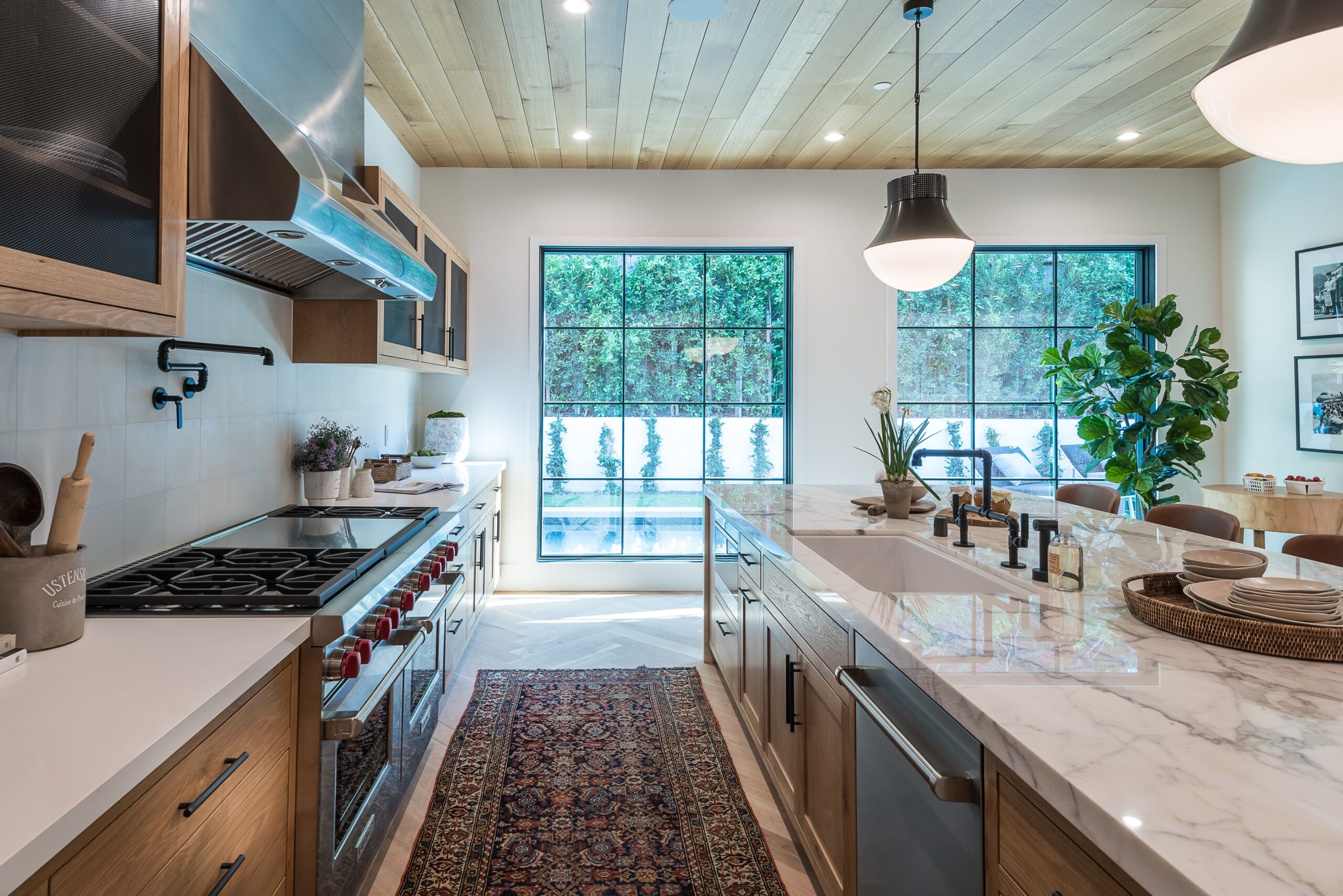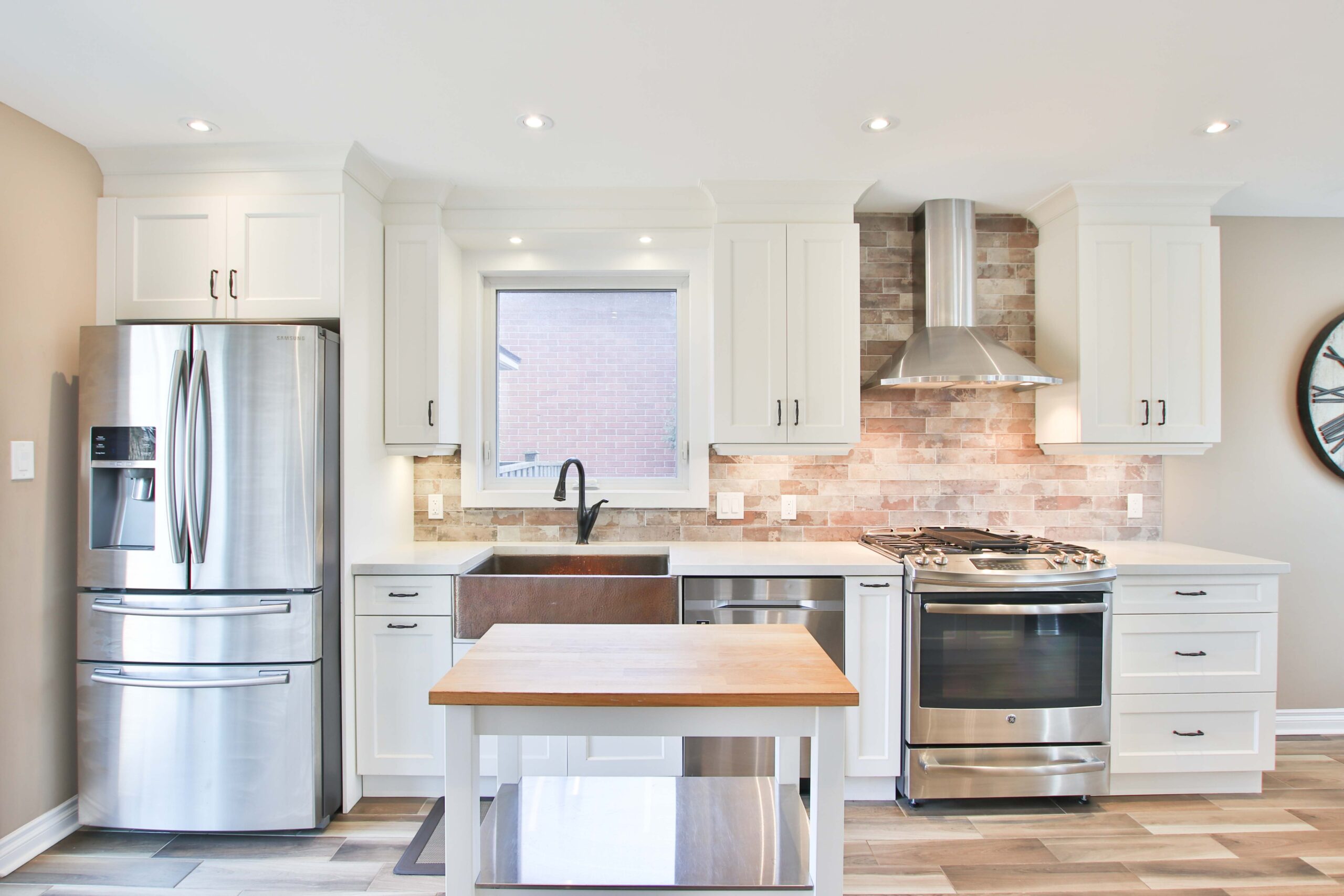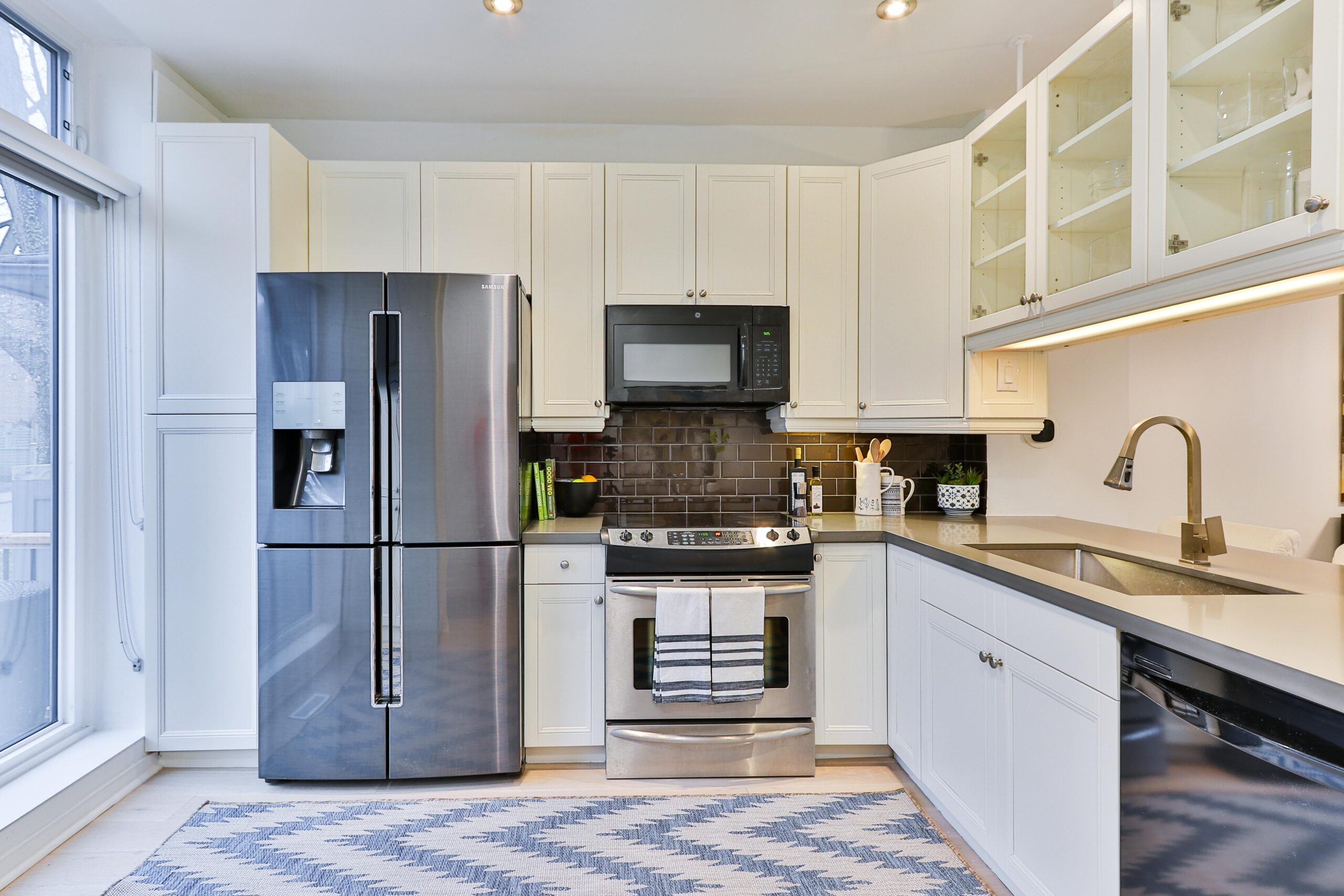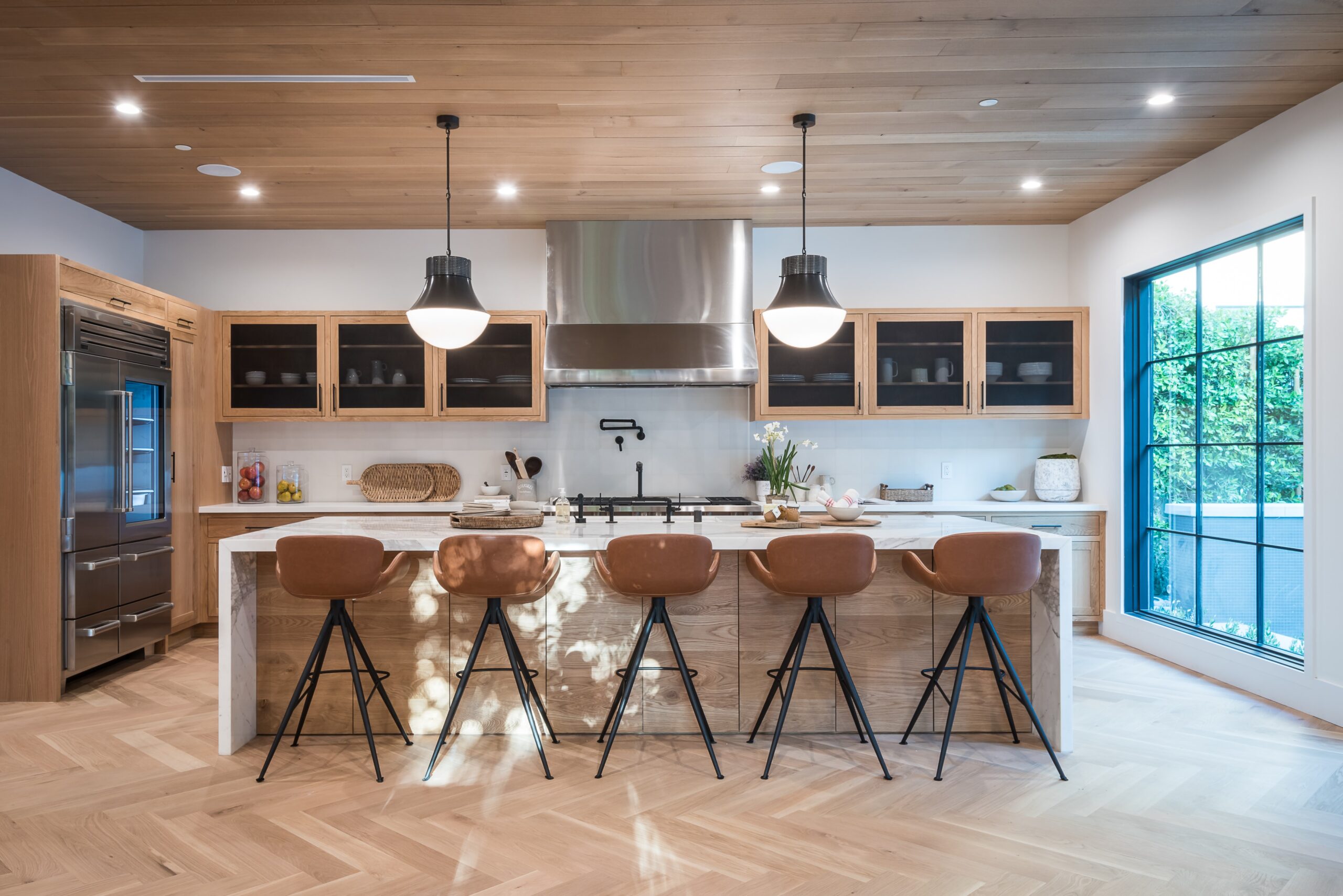 Don't you LOVE coming back home to a beautiful bathroom and clean yourself after a long day ? We do too ! FREE 3D design on your next bathroom remodel.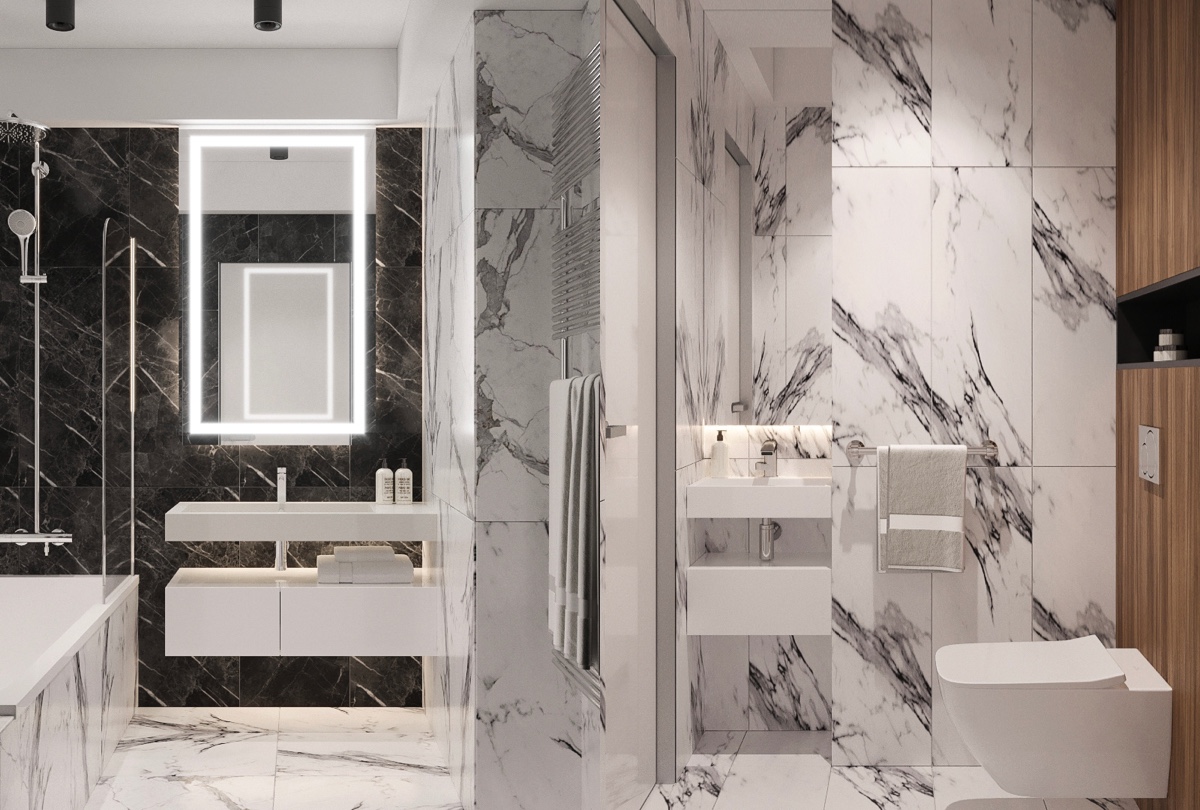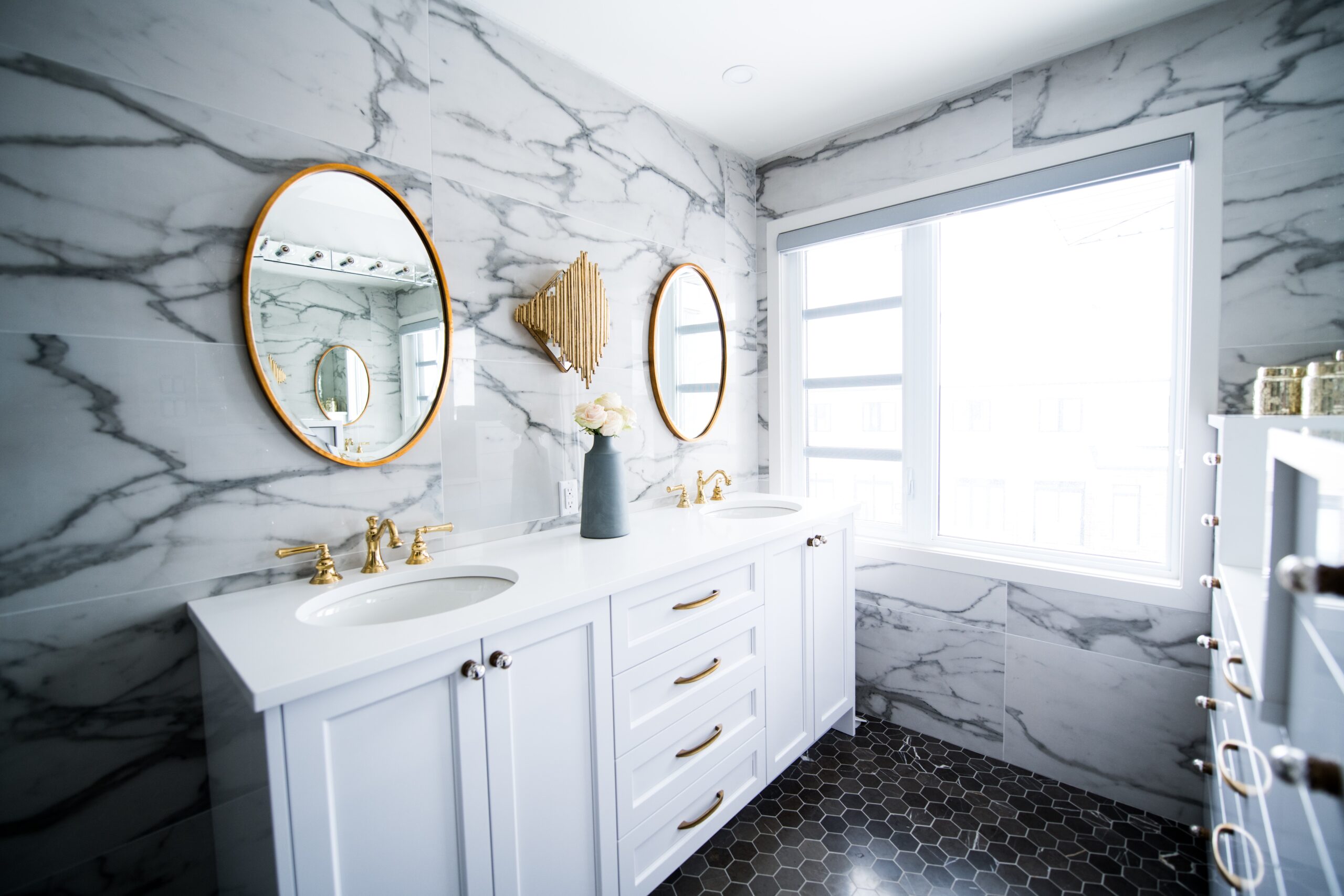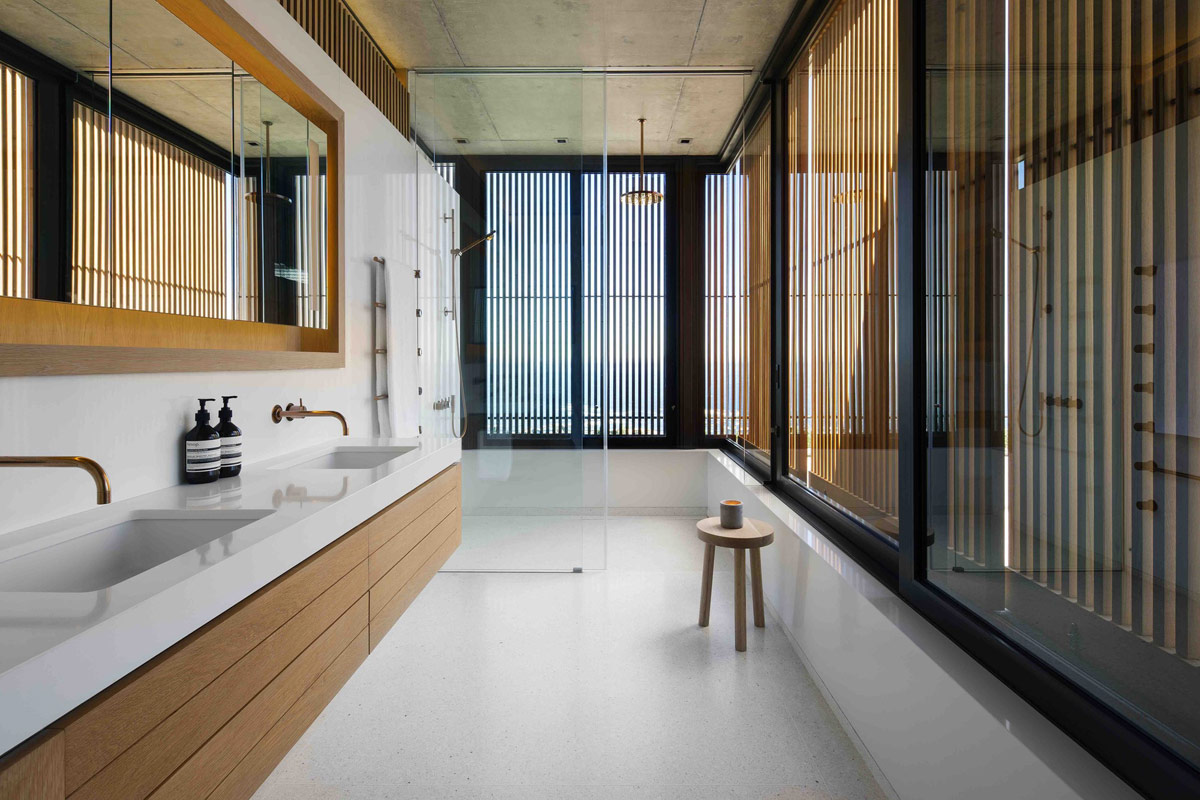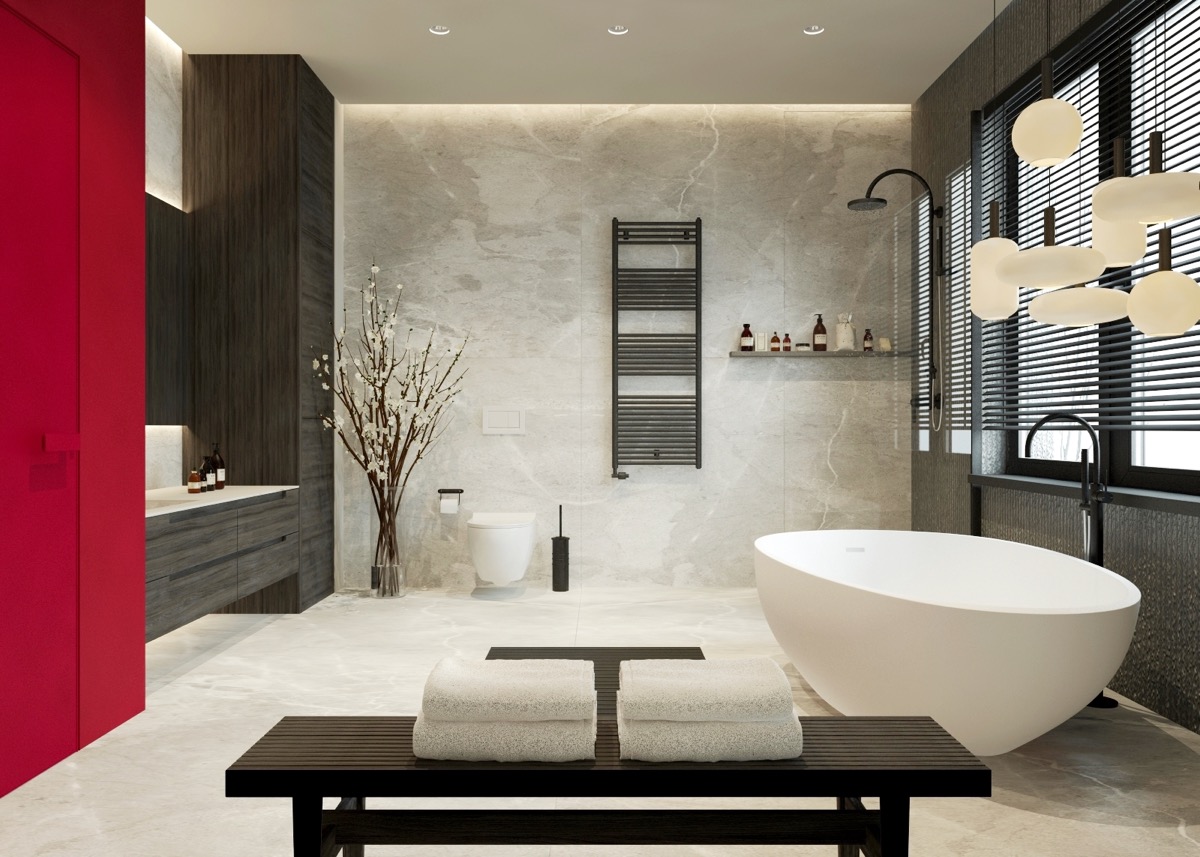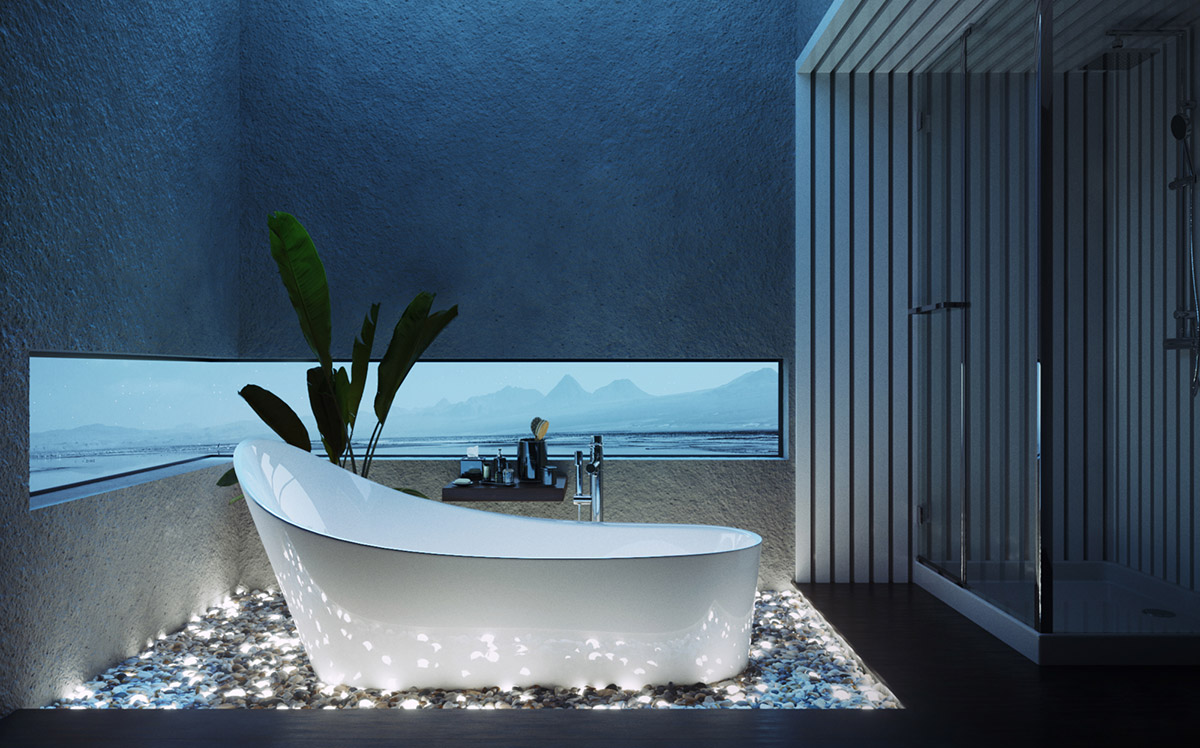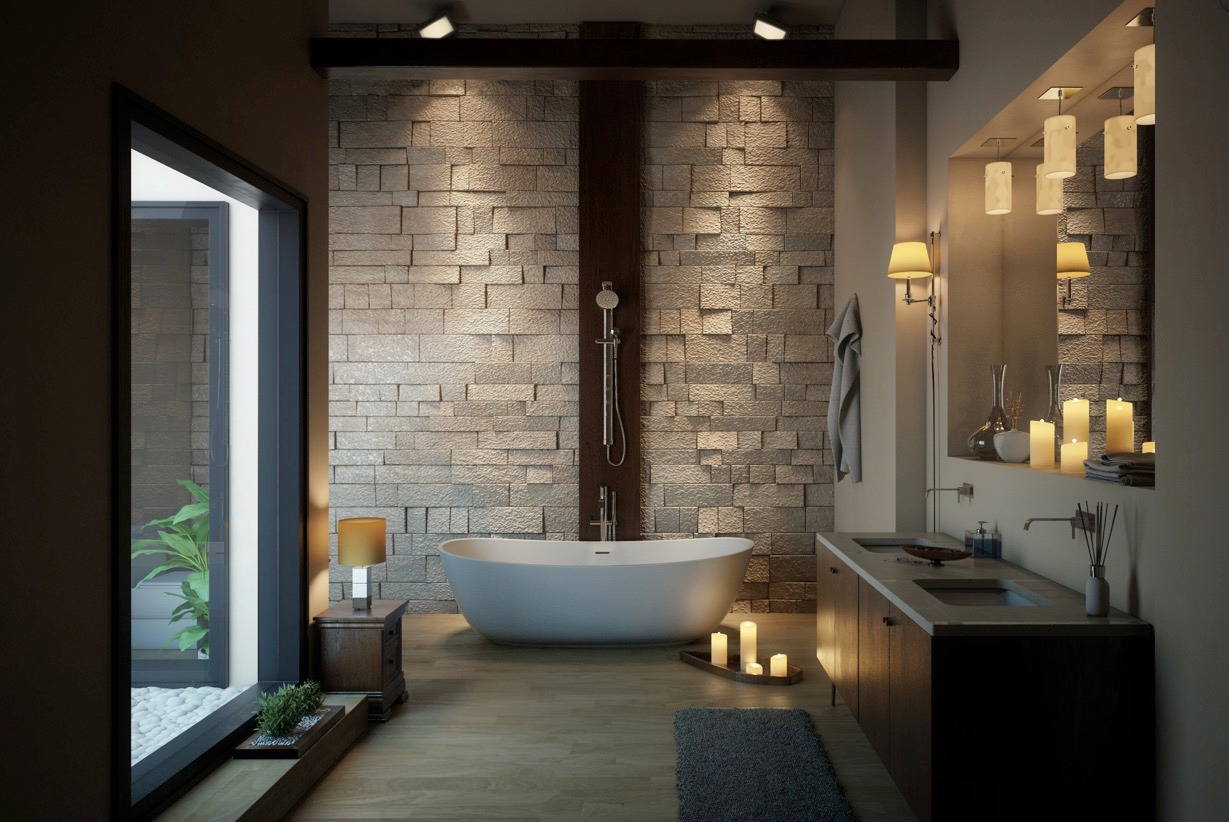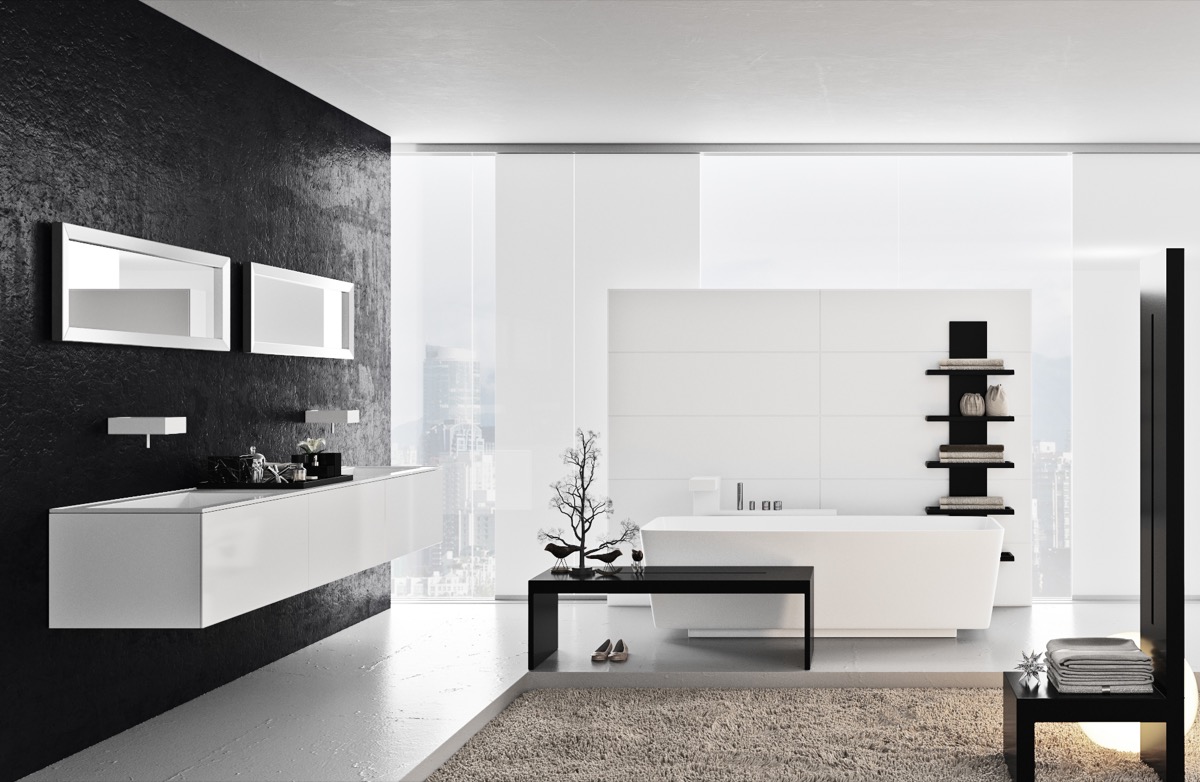 Those are an AMAZING transformation we have made for these wonderful customers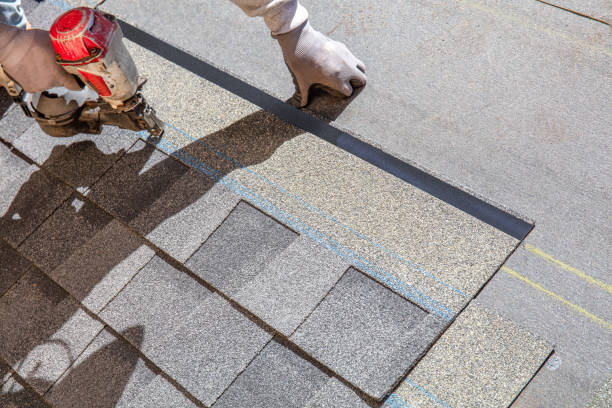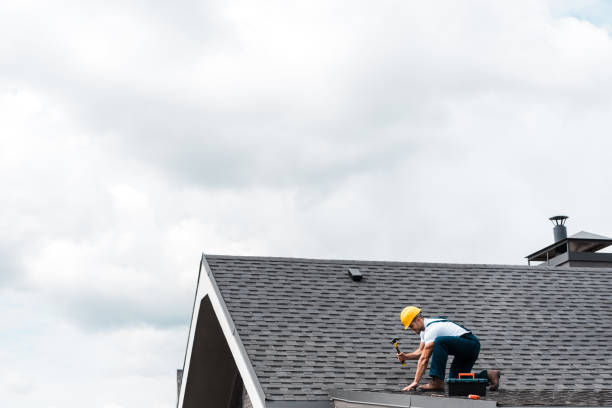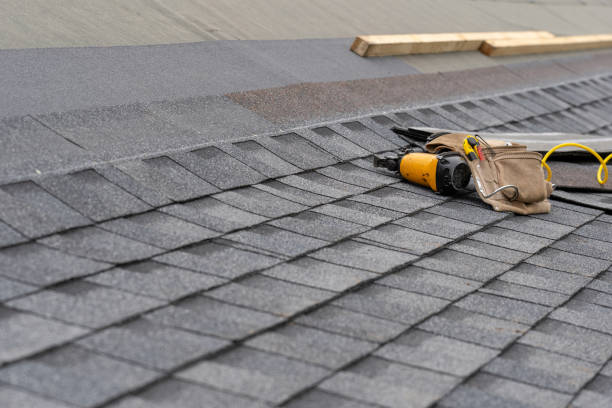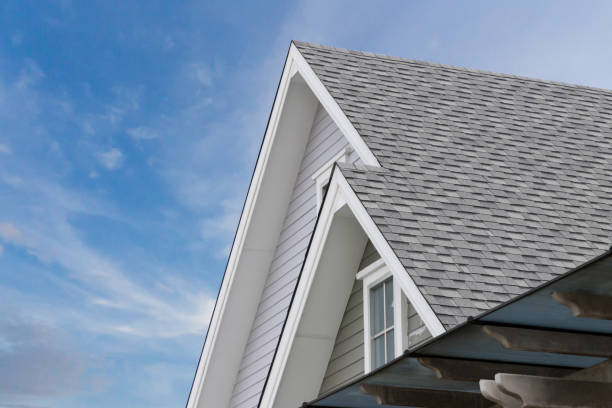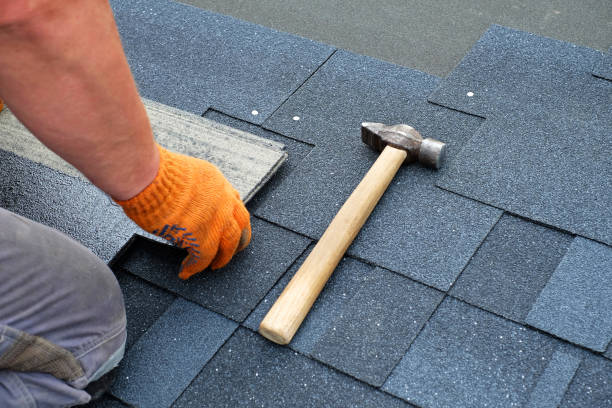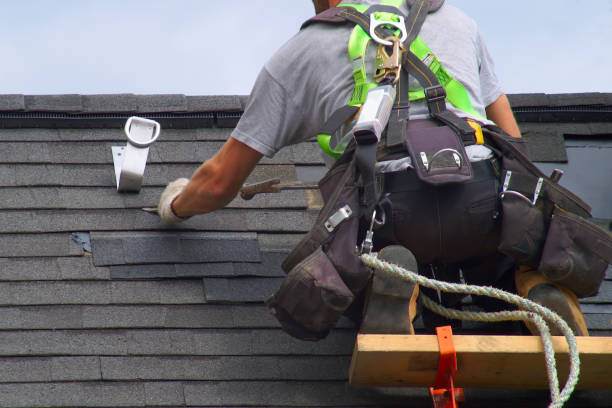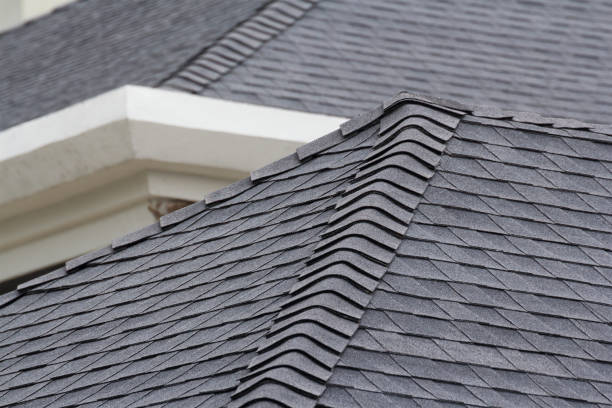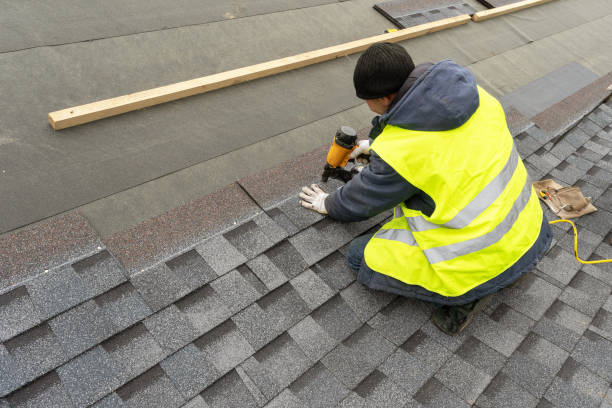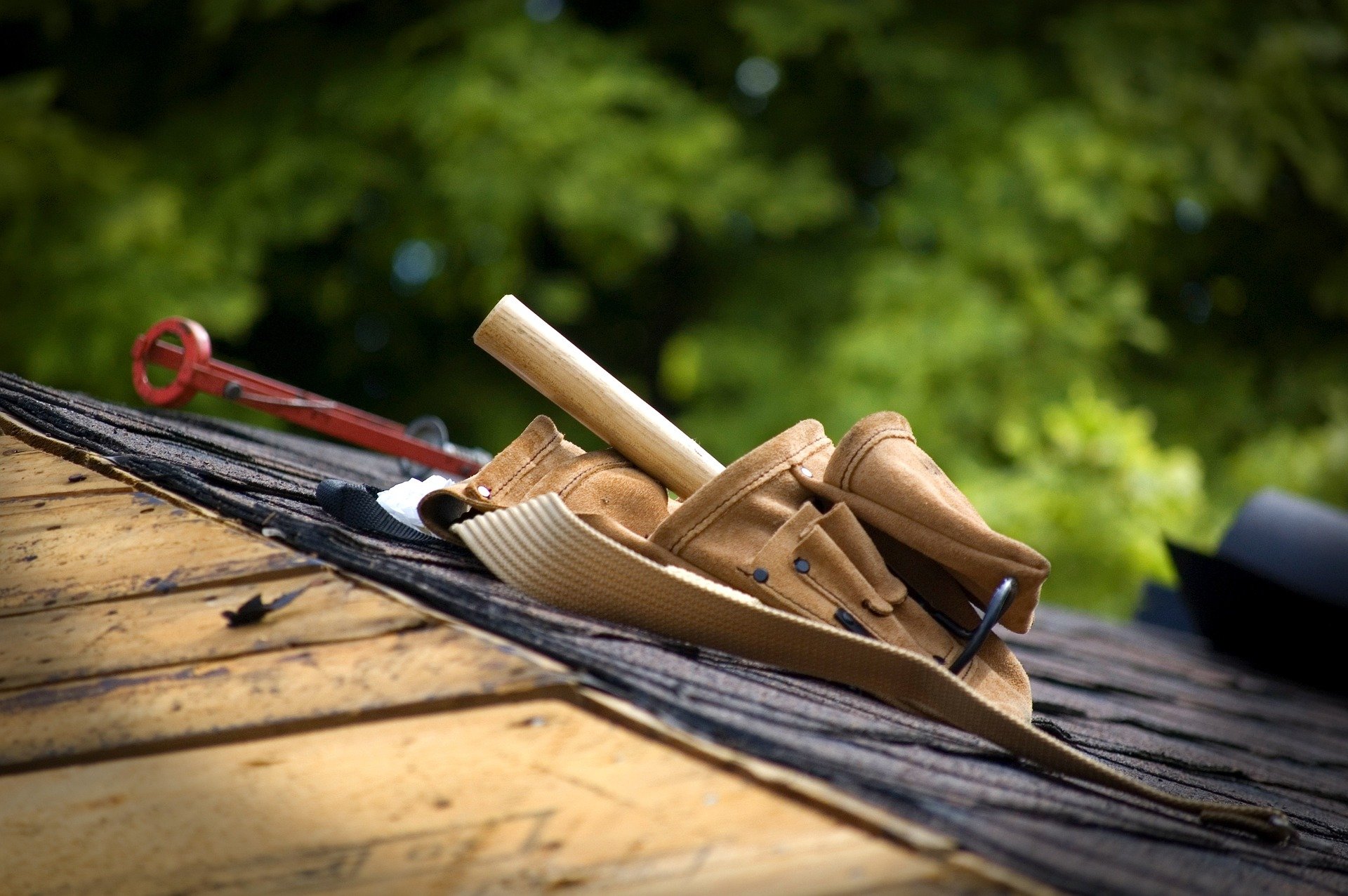 We Have an In House architect and engineer to get any project started fast with professional Help On-Site.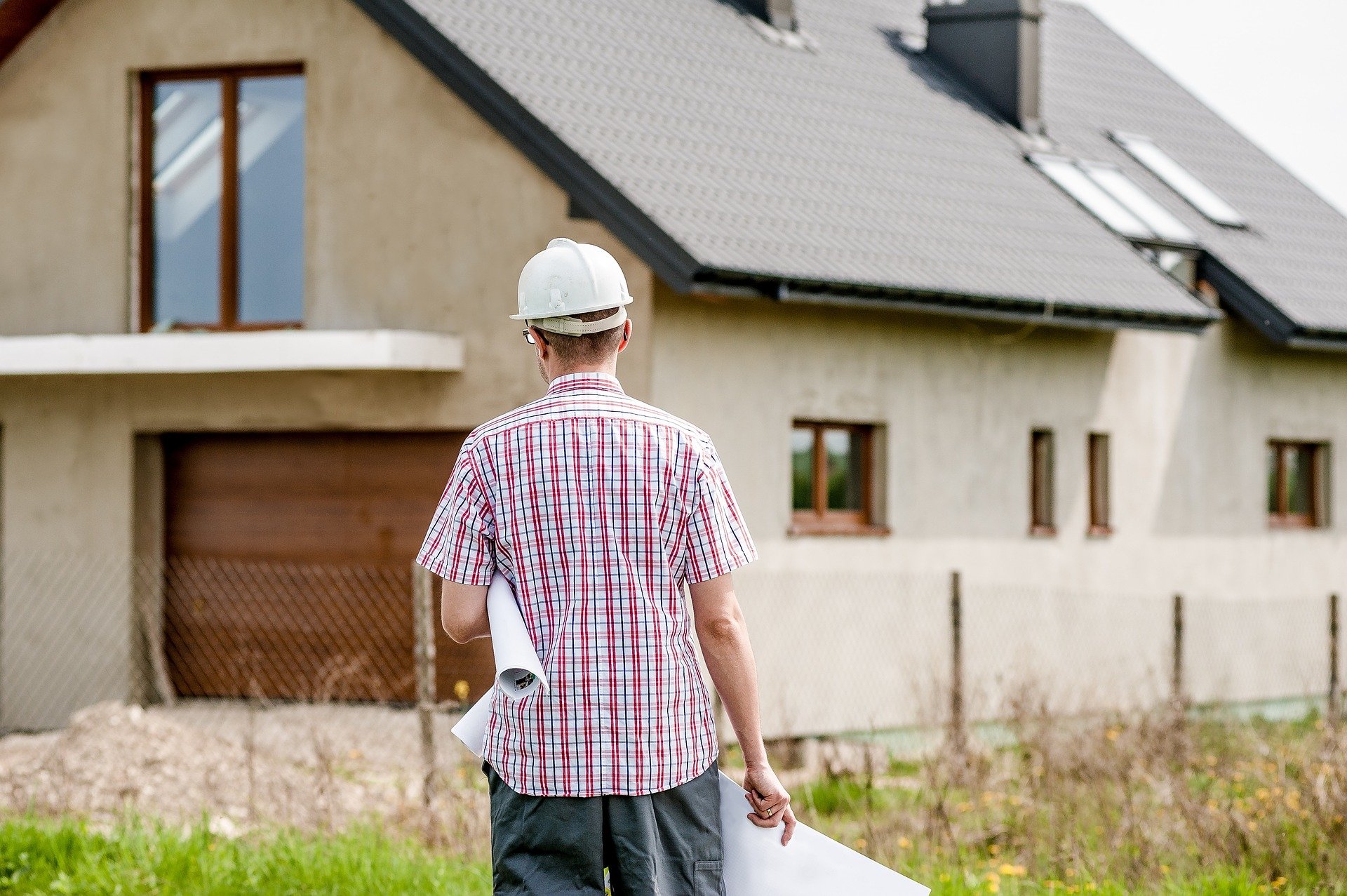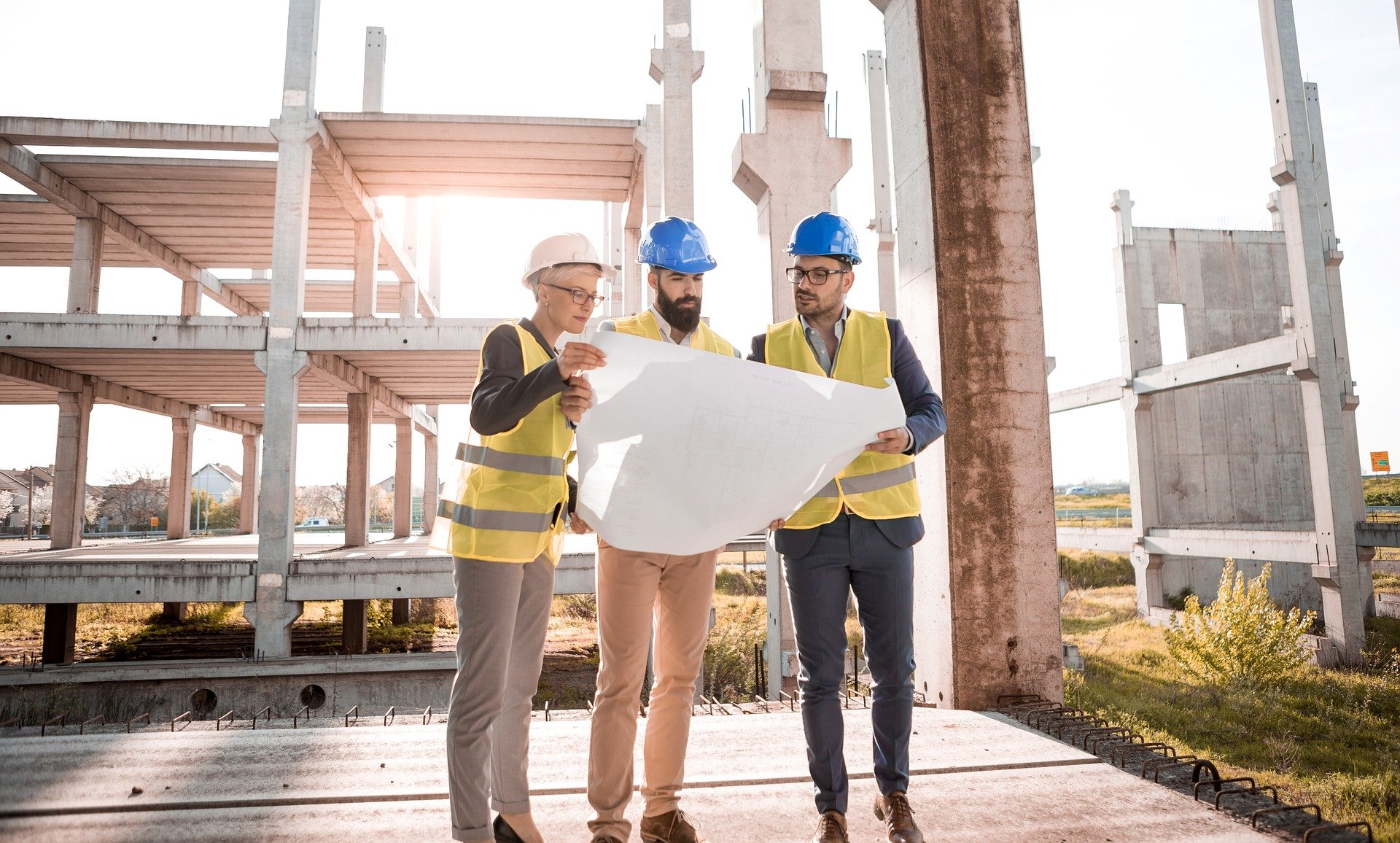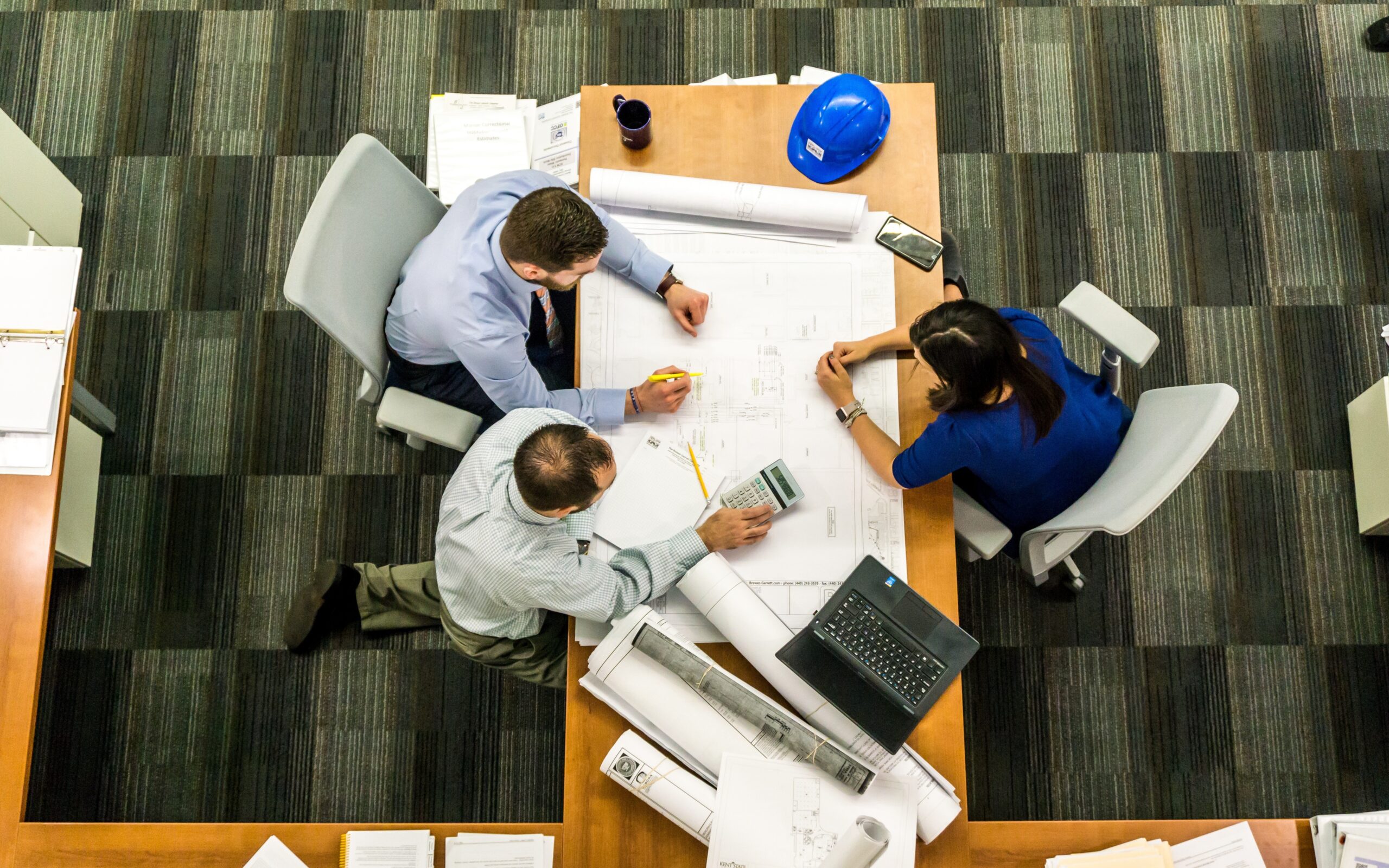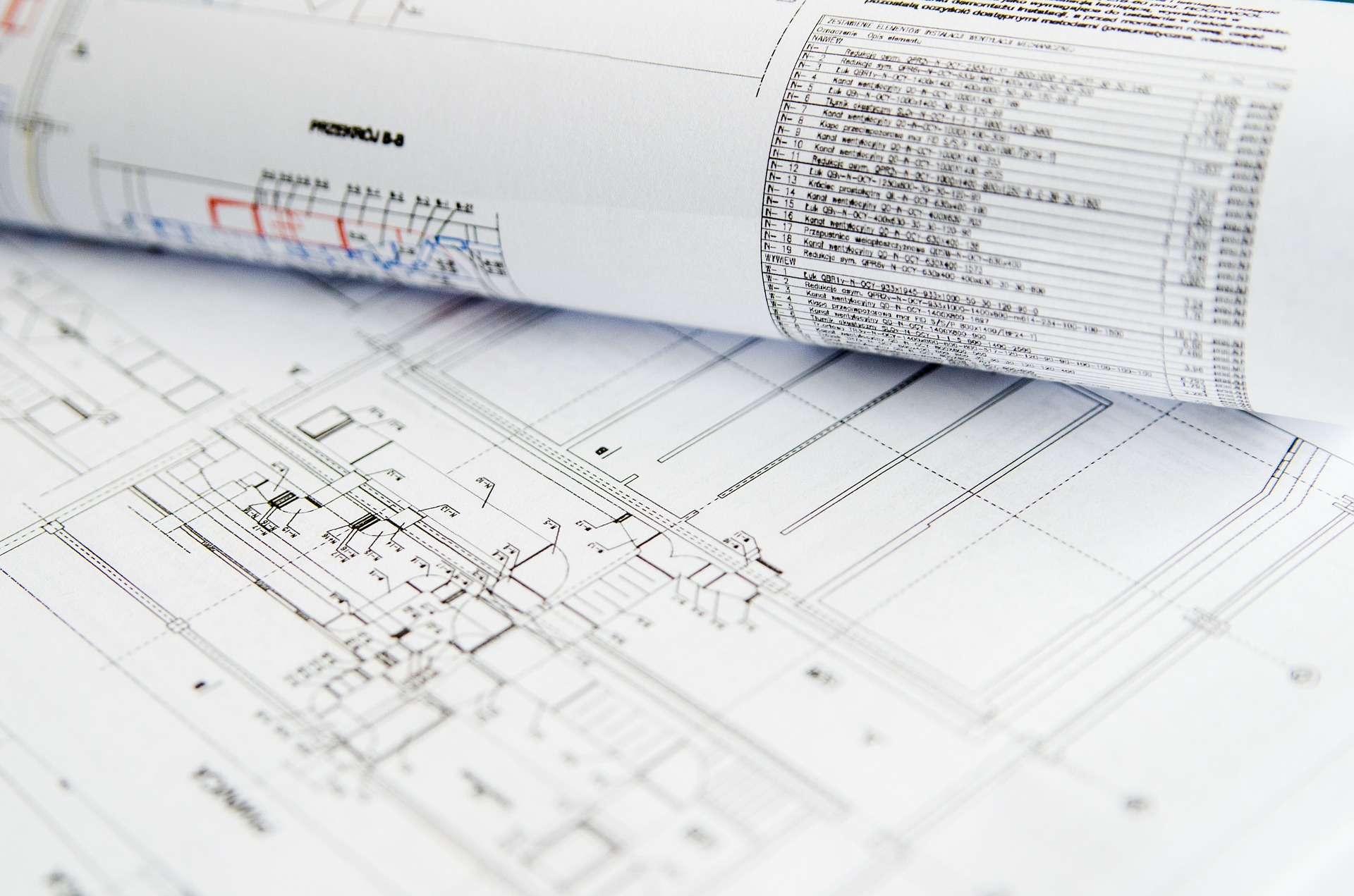 Need extra space ? extend a room or convert your garage to a new living unit? call today and get the perfect room extension for your home.